The Private Intelligence Agency
About The Agency
We are a Corporate Investigation, Intelligence, and Security Risk Consulting Agency based in East Africa with Headquarters in Nairobi Kenya. We work to Understand, eliminate mitigate, and manage organizational physical, digital and operational risks. We provide Risk Management services in 5 categories of services; Investigations Services, Intelligence Services, Advisory & Consulting Services, Training Services, and Security Systems Design & Installation Services.
Insurance & Micro-Finance
93%
95%
70%
Our service model undertakes a holistic provision of corporate risk management solutions, from investigations of human, physical, and operational threats, to recommending and developing policies and systems that enable organizations to navigate the corporate world.
100%
90%
Other East Afica countires
74%
THE PRIVATE INTELLIGENCE AGENCY
Corporate Investigation, and Intelligence
End-to-End Investigative and Intelligence Solutions
Corporate Investigation, and Intelligence
We investigate problems and develop both remedial & preventive measures. We take a lot of pride in our independent investigations, & insight into geographical, cultural, & political situations.
From fraud trends to competitor intelligence, from corporate culture checks to identified risk surveillance. We stand out in this work because of our meticulous intelligence collection skills and style.
This service is a niche service targeted for advocates in Kenya. We employ forensic expertise and investigative manpower to provide the much-needed support to the legal defense of clients.
DECISION MAKING
"We understand the gigantic weight that is doing business in a world full of uncertain unscrupulous variables."
Risk Management Consulting
Its time to rethink Corporate Risk Management
Risk Management Consulting
We are at the forefront of providing intelligent systems; hardware & software suited for the African market. From integrated complex facilities to simple home-based security systems requirements
Our training is a blended learning program that effectively combines, online and classroom teaching. This model is cost-effective and allows for higher content retention, translating to results.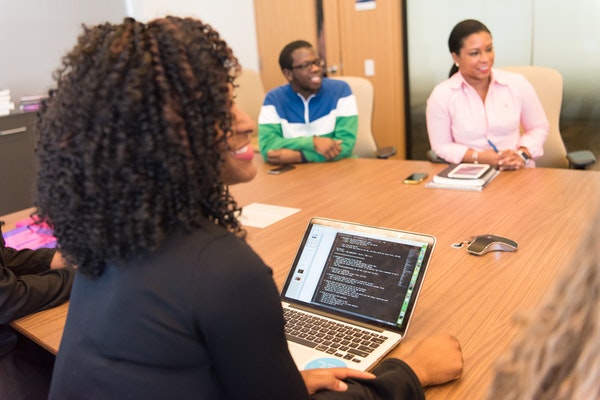 We employ accepted methodology, in the execution of investigation advisory and related services, we help growing companies set up internal controls that will shield them from victimization by fraudsters.
SEEK | BE | MAKE
This is not just what we do, Its who we are
THE PRIVATE INTELLIGENCE AGENCY
The Project Justice Initiative
THE COURSE OF JUSTICE, USUALLY PREVENTS IT
The Project Justice Initiative
The project justice initiative is a not-for-profit, initiative spearheaded by Somo Group Intelligence, but driven by experts in various disciplines relating to forensic sciences, medicine and law.
The Initiative is grounded on the premise that effective legal representation in the courts of law, is a fundamental right irrespective of socioeconomic class. The initiative seeks to make as affordable as possible scientific expert services to advocates undertaking criminal cases on pro-bono for children victims.
Forensics Review – [Pro bono]
Somo Group Intelligence is now working with advocates and law firms in criminal cases that they are handling pro-bono, to give free forensic science expertise and help break down scientific evidence against vulnerable members of our societies in pursuit of justice.
See What we are doing on LinkedIn
Missing Children
We are committing our investigations resources, to the search for missing children. Somo Group Intelligence is undertaking to track and map hotspots for stollen children and join the fight of stopping this ill. We are working with victims of child theft to track and return their children at no cost.
See Project Justice on LinkedIn
We believe that far too many people have found themselves on the defense side of the law with wrongly analyzed evidence presented against them, and when the evidence is properly analyzed it is sometimes interpreted in a manner to suit an extreme narrative, while alternative narratives are possible.
Our Liason Team
Engage Us
Seek Facts, Be informed, Make Decisions
Intelligence Briefs
Where does digital forensics come in in a business setting?
According to research by 2025, there will be 3.5 million unfilled cybersecurity positions globally by 2025 with 2 out of 4 organizations falling victim to a ransomware attack. (more…)
THE PRIVATE INTELLIGENCE AGENCY